And i have been getting a ton of questions on if i would be doing Easter minis and what they would look like.
So.... here is a little look at a 10 minute session i did of my little one who decided she didnt want to take a nap! Email me with questions... and enjoy some SERIOUS cuteness.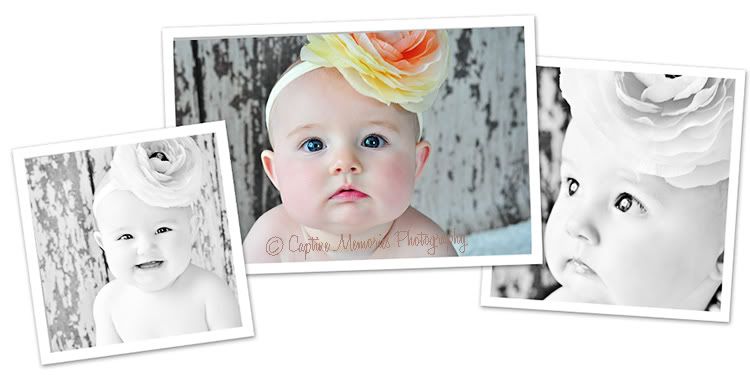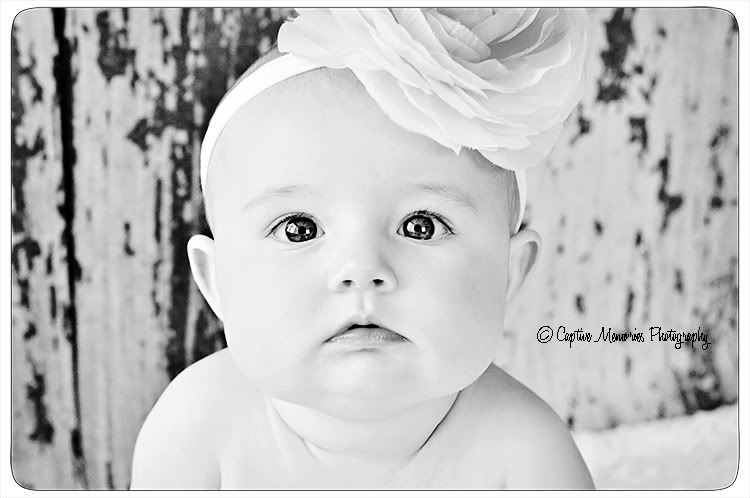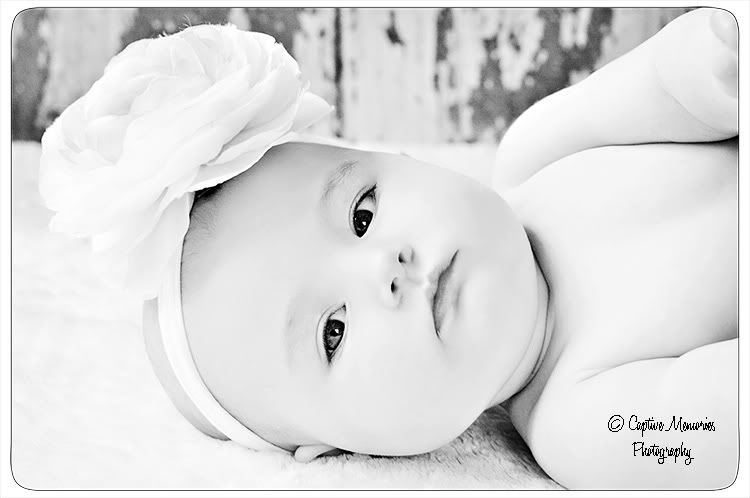 All sessions will come with a cute Easter Card for Family and Friends!